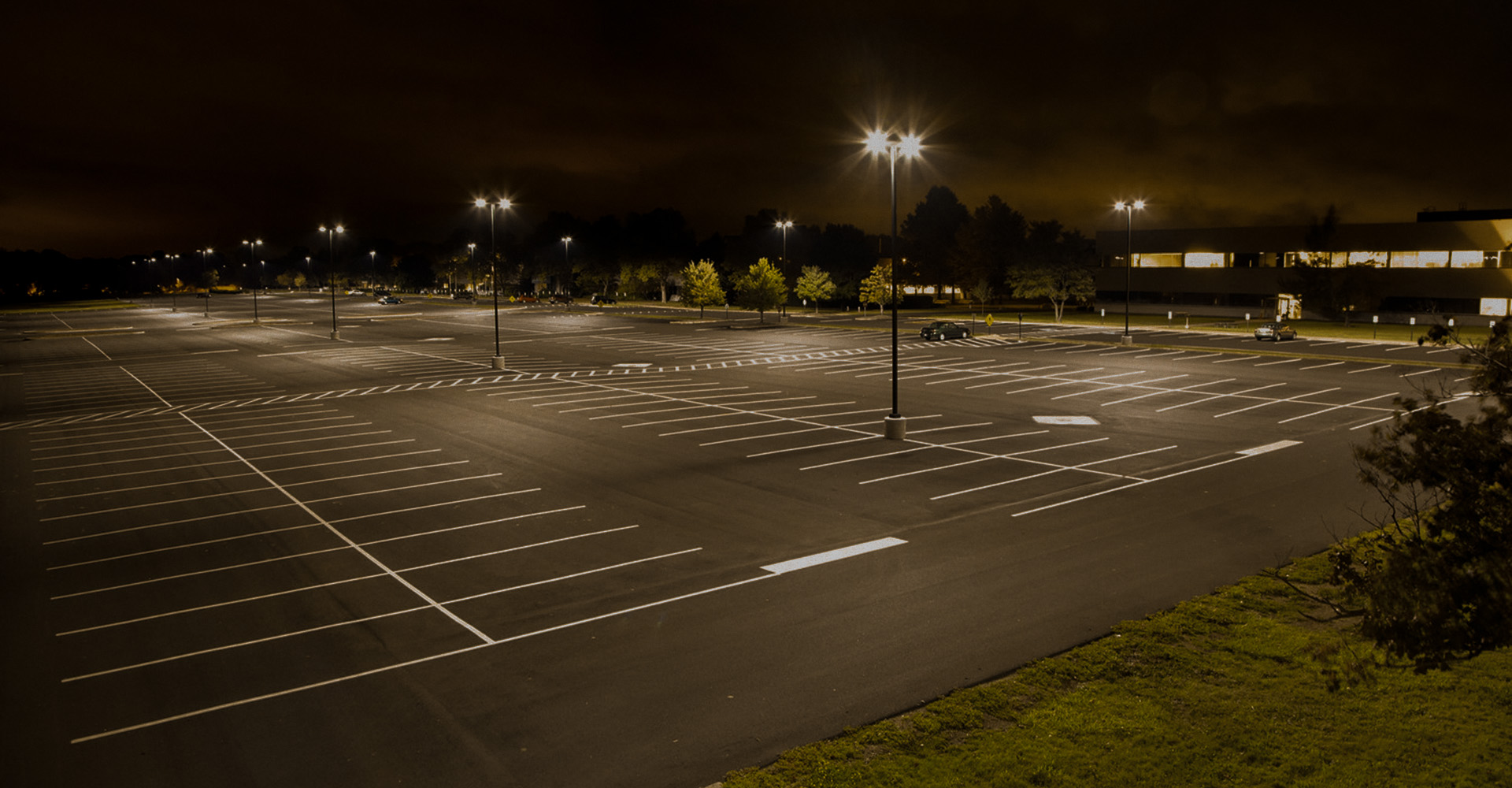 Professional
LED Street Light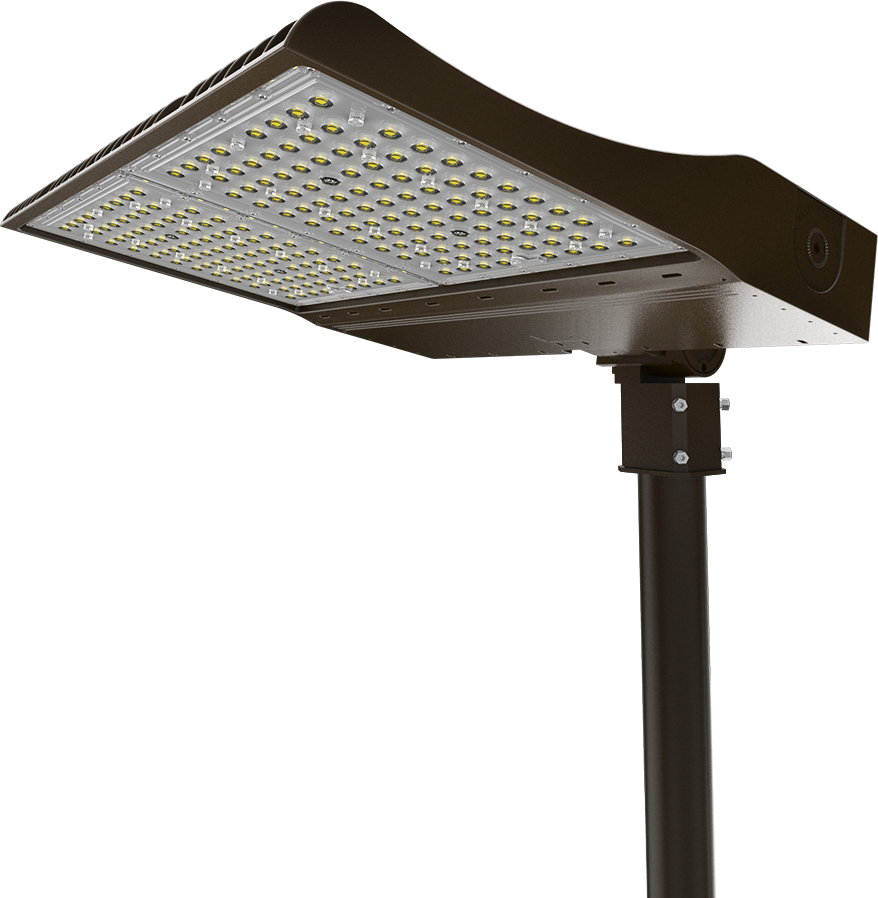 Multiple Installation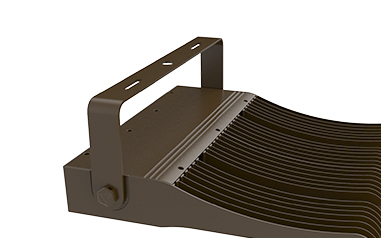 U-shaped bracket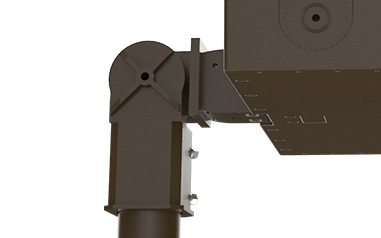 Round rod bracket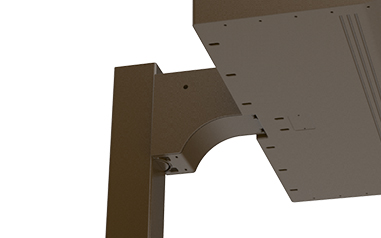 Straight rod bracket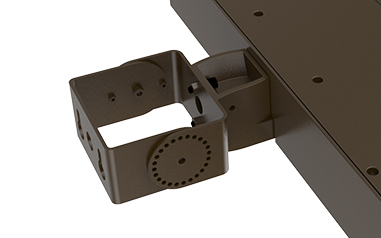 Wall mounted bracket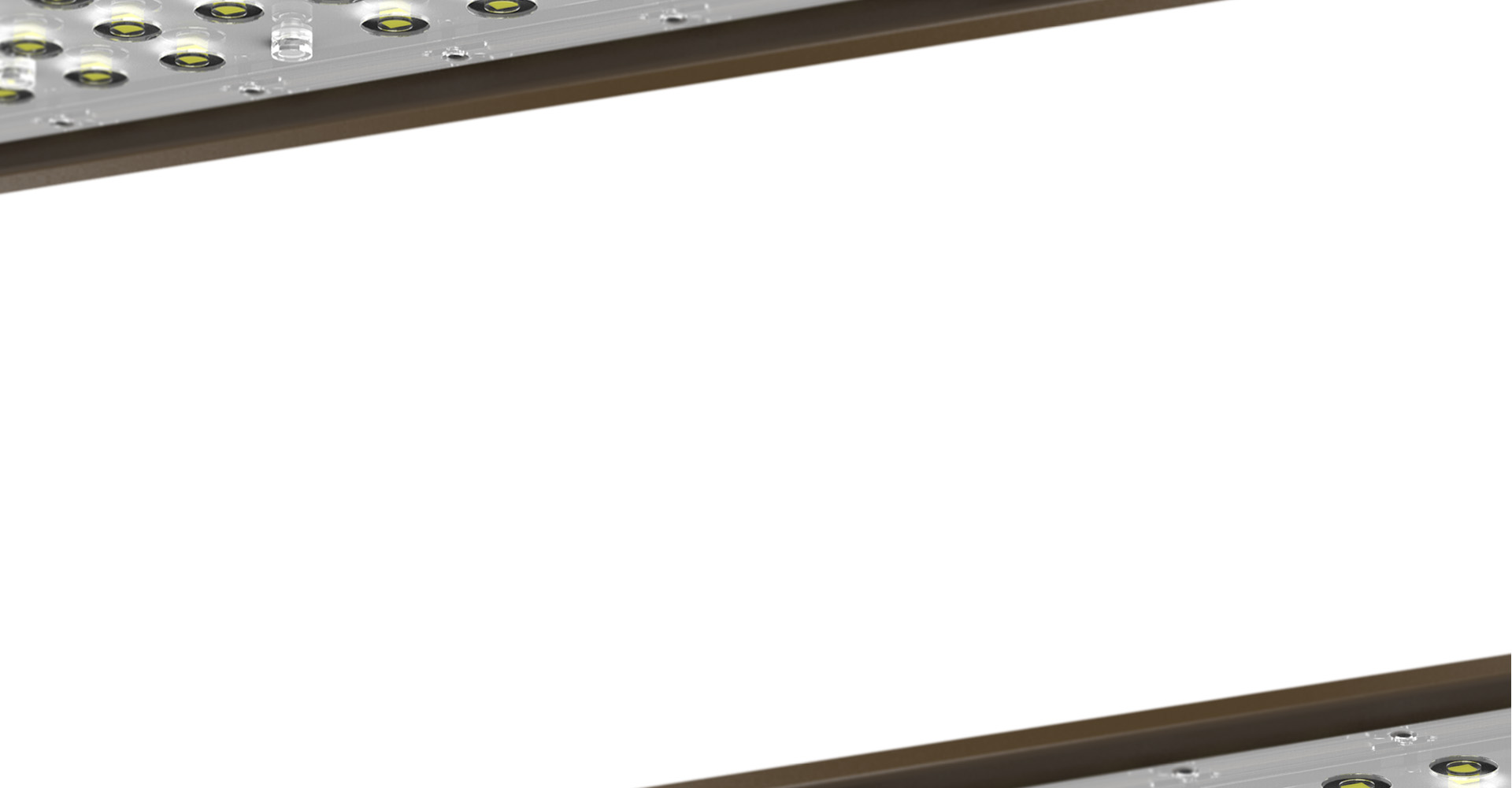 Photometric Diagrams



10KV Surge Protection
HiPole X comes standard with 10kV for protection in areas prone to surges.
IP65

Part Number
ST11-240
ST11-320
ST11-400
Lumen Output
33,600lm
44,800lm
56,000lm
Wattage
240W
320W
400W
Luminous Efficacy
140lm/W
CRI
>Ra70, >Ra80
IP Rating
IP65, 10KV
Input Voltage
100-240VAC/240-480VAC 50/60Hz PF≥0.93
LED Driver
Meanwell, Inventronics
Certification Pending
CE, UL, RoHS
*Preview Version
Questions about our products or prices?
We're always excited about your message, so feel free to get in touch, we will reply you in 12 hours.