Specializes in Industry Lighting
Old Style LED High Bays

We are introducing the old high bays to Clients from Germany!

Study Other High Bays

Driver is the most critical part for LED lights. So we always want to find out something

LED Fixture Materials

We are talking with clients about the high bay materials.

Dialux

With the IES file, we could do simple Dialux Simulation for our clients.

Lighting Distribution

Different reflector has totally different lighting distribution. We like testing.

IES File

We are testing the IES file for the high bays. No IES, no real photometry.

Kill Metal Halide

After that we became the Metal Halide Lamp Killer.

Bulk Order

Thousands and thousands of high bays are sold by us.

First Bulk Order

We still remember our fist bulk order was to Bridgestone in Poland.

US Clients

Thanks for US clients could thumb up for us.

UK Clients

UK High Bay clients are very happy with our reception.

Middle East Clients

We communicate with customers on site.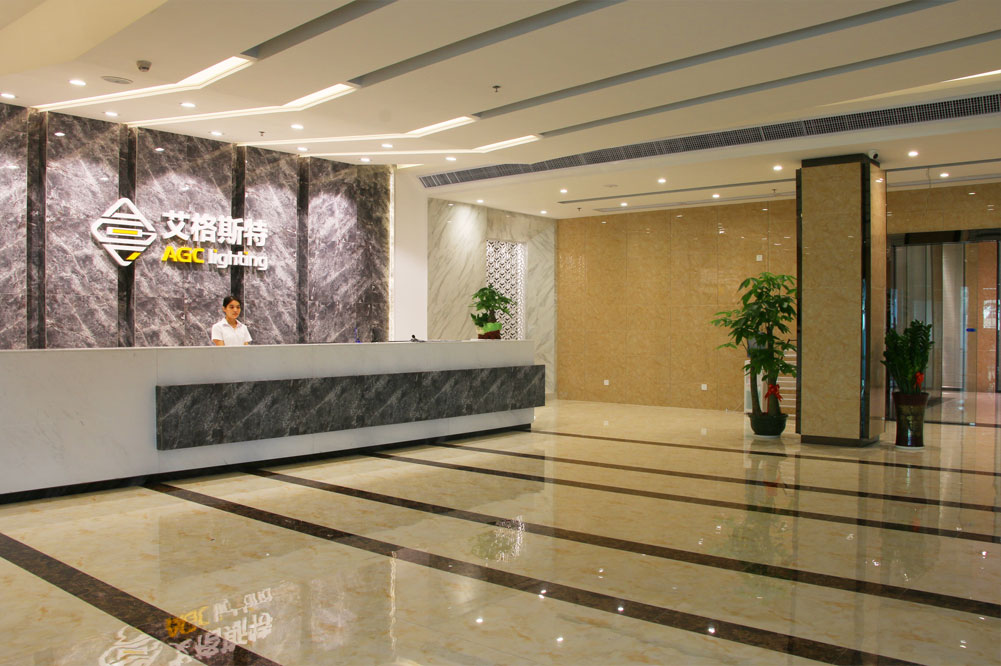 In April 2014, we started AGC Lighting Co., Ltd., and built our new factory, mainly focusing on designing high performance industrial LED lights. And then we've designed our first industrial light, the HiCloud High Bay Light.
How to make a light perfect
Design

Choose Meanwell Driver

Use Nichia LED

Molding

Make It Perfect

Assemble

Aging Test

Temperature Test

Dark Room Test

Waterproof Test

Strong Package

What you're looking for!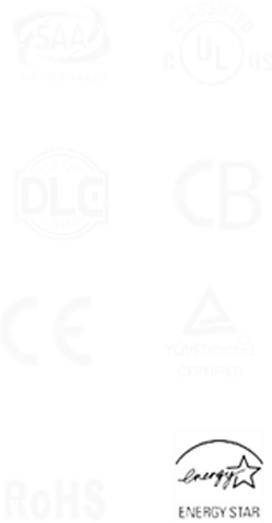 For years, AGC, a subsidiary of UPSHINE Group, has delivered the world class industrial lighting products. Covering 12000sqm with 330 employees, our factory is a self-research, self-produce, and self quality control manufacturer. There are 40 people in R&D department, 46 oversea sales, and 20 in QC department. And all the management are based on ISO9001 standard. As a leader in industrial lighting technology , AGC is committed to provide innovative lights and unique solutions. We have these certificates to support our customers : UL DLC SAA NSF TUV FCC PSE RoHS CE CB ENEC and so on. As a result, the growth of AGC has been steady and consistent. In 2017, our annual sales volume is 51 million dollars while in 2016 is 38 million dollars. We relentlessly fight for breakthrough in industrial lights and promise our clients innovative products with best service. There are at least 2 new products will be launched quarterly. Our mission is to help our partners to grow and become an international brand in lighting. We always do a good performance and firmly believe in turning your dream into reality.

What makes AGC different with others is that, AGC Lighting are not trying to sell to you a single product but a package solution. Below are the main reasons why you need to work with us as soon as possible.
Lead Time

We are the one who have the ability to do large material stock to ensure your fast lead time request.

Dialux simulation

We could help you finish complicated simulations to help you get the project.

Strong R&D

We keep on innovation and products developing all days. We are good at learning from your suggestion to make the most perfect product.

Full options

We can provide you all kinds of wattages, beam angels, mounting solutions, control solutions, and anything else.

Quality control

Our quality control manager has 15 years experience working in Japanese company.

Marketing material

We could provide high quality pictures to you to help you make excellent brochures.

Full certificates

We understand certificate is the key to open your market, and we won't try to save the costs from it.

Supply chain

Meanwell driver have informed us we are their biggest client in China. Japanese Nichia LED team come to our factory often.

Sales support

Our salesmen are all well educated with lots of industrial lighting experience to save your time and make more business.

After sales

We will send new parts including shipping costs to you to make you safe in case of failure during warranty time.
We do many many tests beyond your imagination.
Temperature Inspection Test

IES Test

Integrating Sphere Test

Salt Spray Test Area

Vibration Test Area

Lifting Weight Test

Drop Test

Waterproof Test

High and Low Temperature Test

UV Aging Test
We can customize lighting solutions for your project.
We have a lot of lights for your choosing.
Estimates from our client
Good Morning Daisy,
thank you very much for the quick email and the included information. I really appreciate your good service.Yesterday's meeting was one of the best I ever had when visiting a LED lighting manufacturer. I admire the your's and your colleagues dedication and professionalism for LED Highbay Lighting and the commitment to quality. I'm looking forward to a long and positive cooperation with you and your company.I will comment to the quotation in the next days, I'm on the road today and tomorrow.Enjoy the rest of the week and give my best regards to Simon! With best personal regards !
A Client From Germany who have been sourcing in China more than 13 years
Electrical Sourcing Engineer
Hello Demi and thanks for your reply.
I work as an independent professional and have contacts and distributors in all Latin America. Depending on how competitive and efficient your product is, I would like to represent your product in the region.I have many large ongoing projects, reaching a total of around 12,000 Hi-Bay fixtures for many large International Companies and today, I buy from many companies in China, but I would like to start and develop a brand in the region and your product seems to be the best product I have seen so far, interfacing ready, dimmable, and with a good quality chip and design.The best selling product would be the 220V, 60HZ. 150, 180 W.Thank you and I will wait for your reply. Best regards,
A Client from Latin America
Sales Manager
Welcome to our young and strong team!