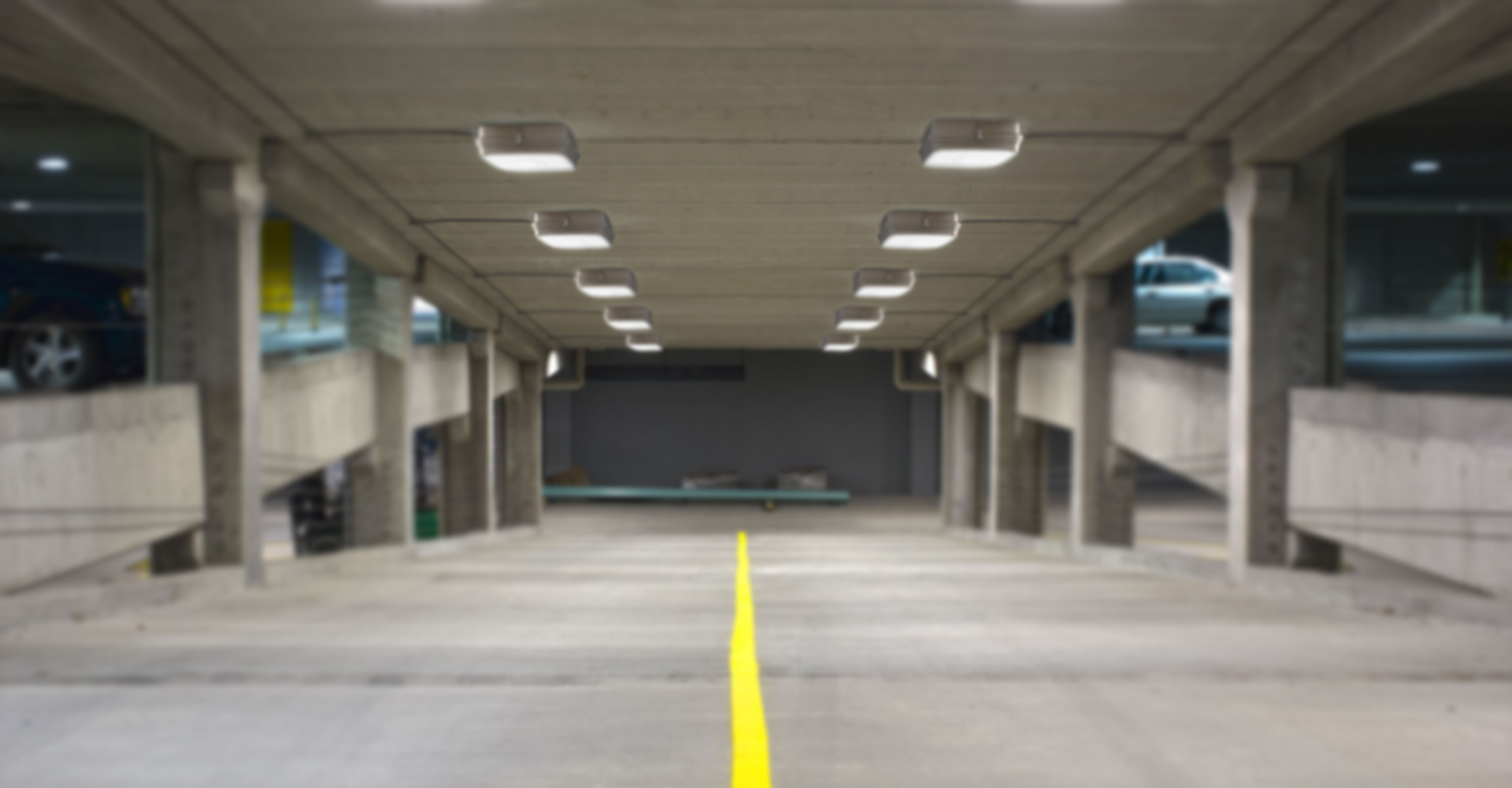 Incredible
LED Garage Light
HiPark 丨 130lm/W

Product Features
The cover can be separated by roration shaft.

Photometric Diagrams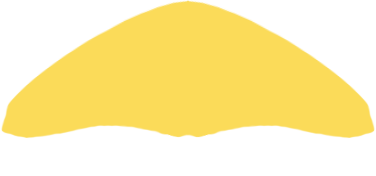 Microwave Controller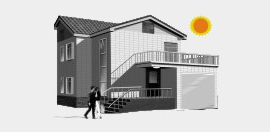 With sufficient amblent light, the sensor does not switch on the lamp.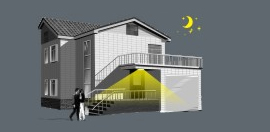 With insufficient amblent light, the sensor switches on the lamp when motion detected.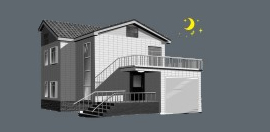 After hold time, the lamp gradually dims down if no motion detected.
Questions about our products or prices?
We're always excited about your message, so feel free to get in touch, we will reply you in 12 hours.