HiSoldier
Hassle-free LED Street Light
120lm/W
10KV SPD
IP66
30W-180W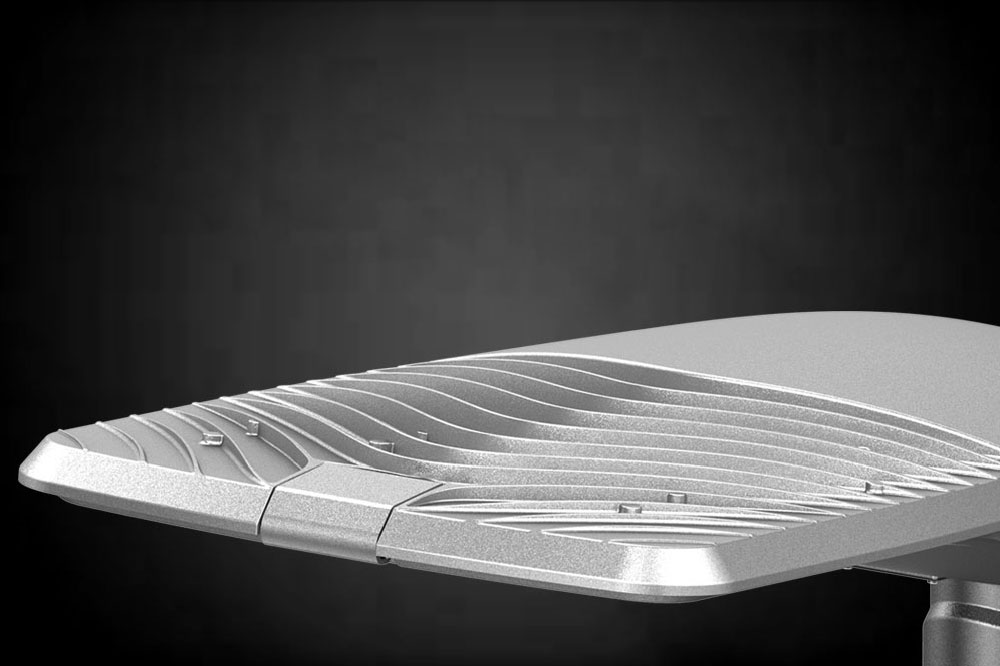 Streamlined Heat Sink
Powerful curve design helps airflow, and greatly enhances heat dissipation.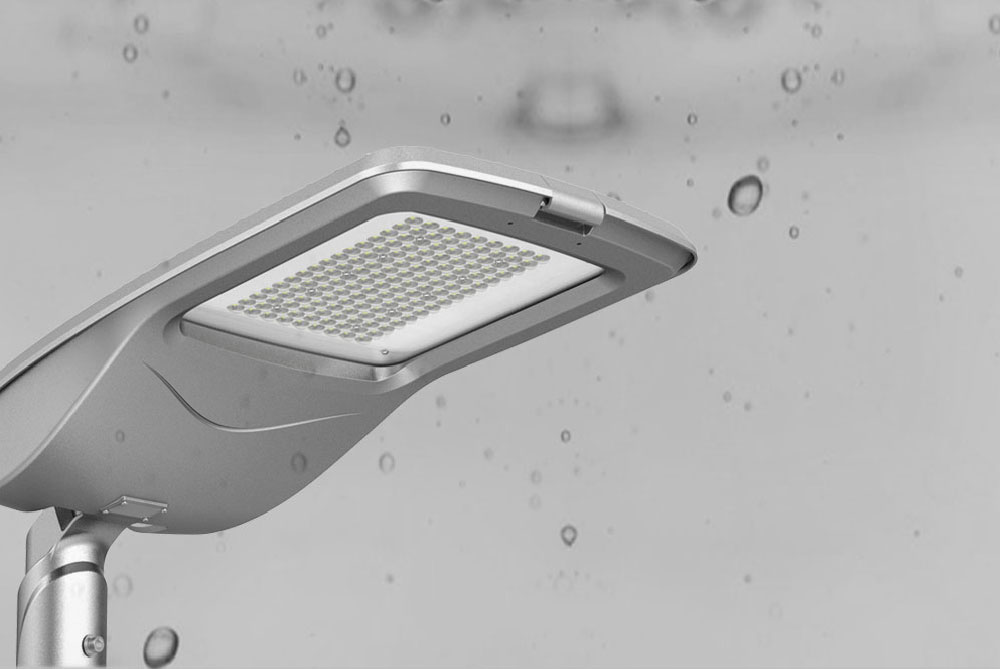 IP66
Reliable waterproof design with high-quality
waterproof gasket makes the protection
rating achieve IP66.

Daylight Sensor Control

Light will be ON when ambient illuminance <6lx
(nighttime or cloudy day).
Light will be OFF when ambient illuminance>50lx
(daytime).

Solar LED Street Light System

Solar Panel
Battery
Smart Controller
LED Street Light

Time Control

Available to set up when to turn on or off,
to meet different demands.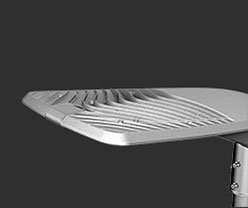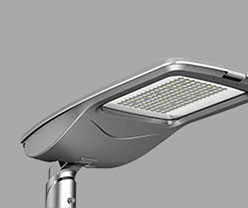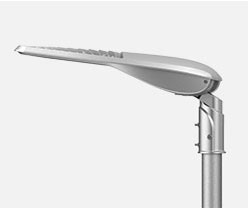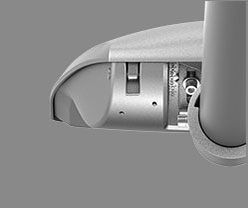 Questions about our products or prices?
We're always excited about your message, so feel free to get in touch, we will reply you in 12 hours.