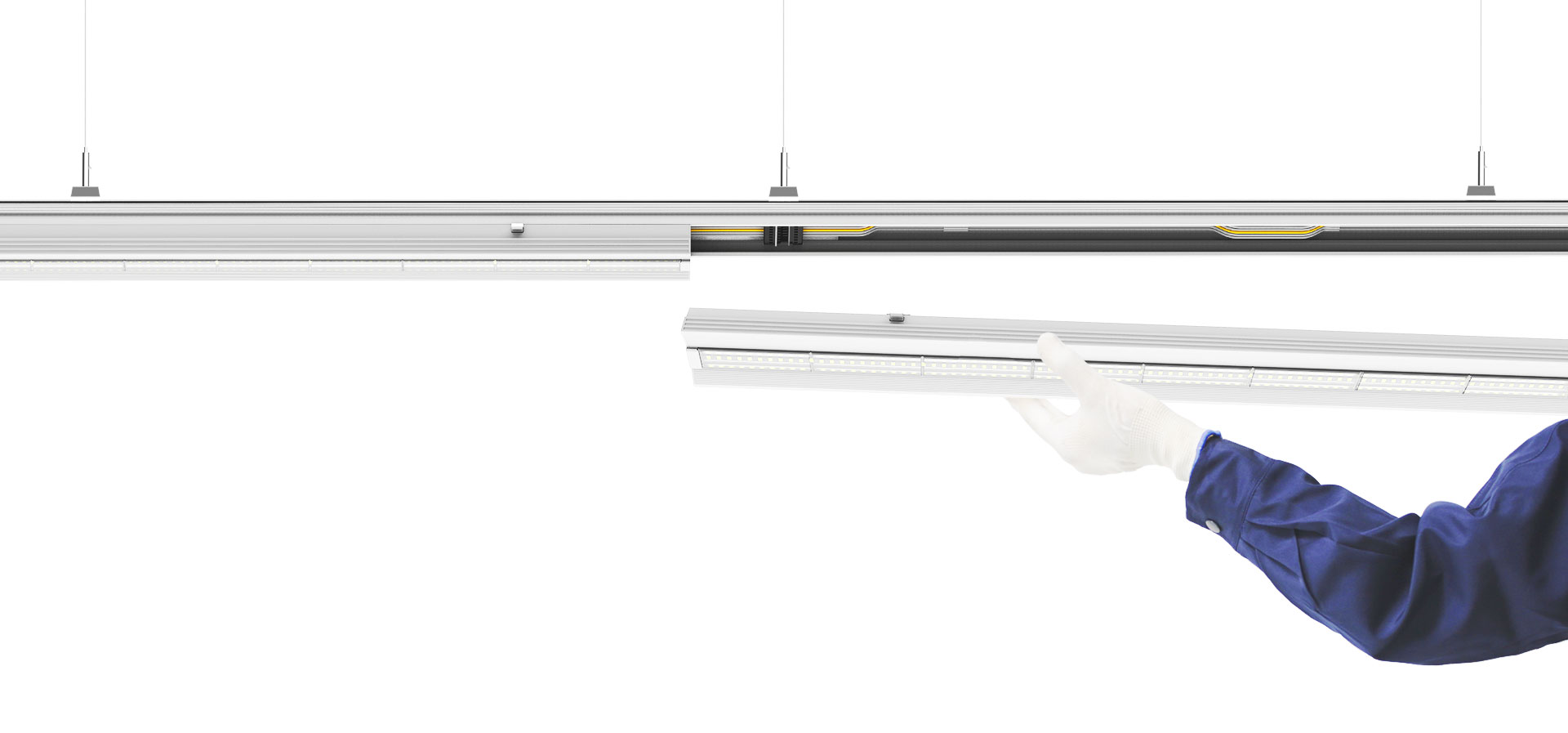 HiLink
Linear Trunking System
130lm/W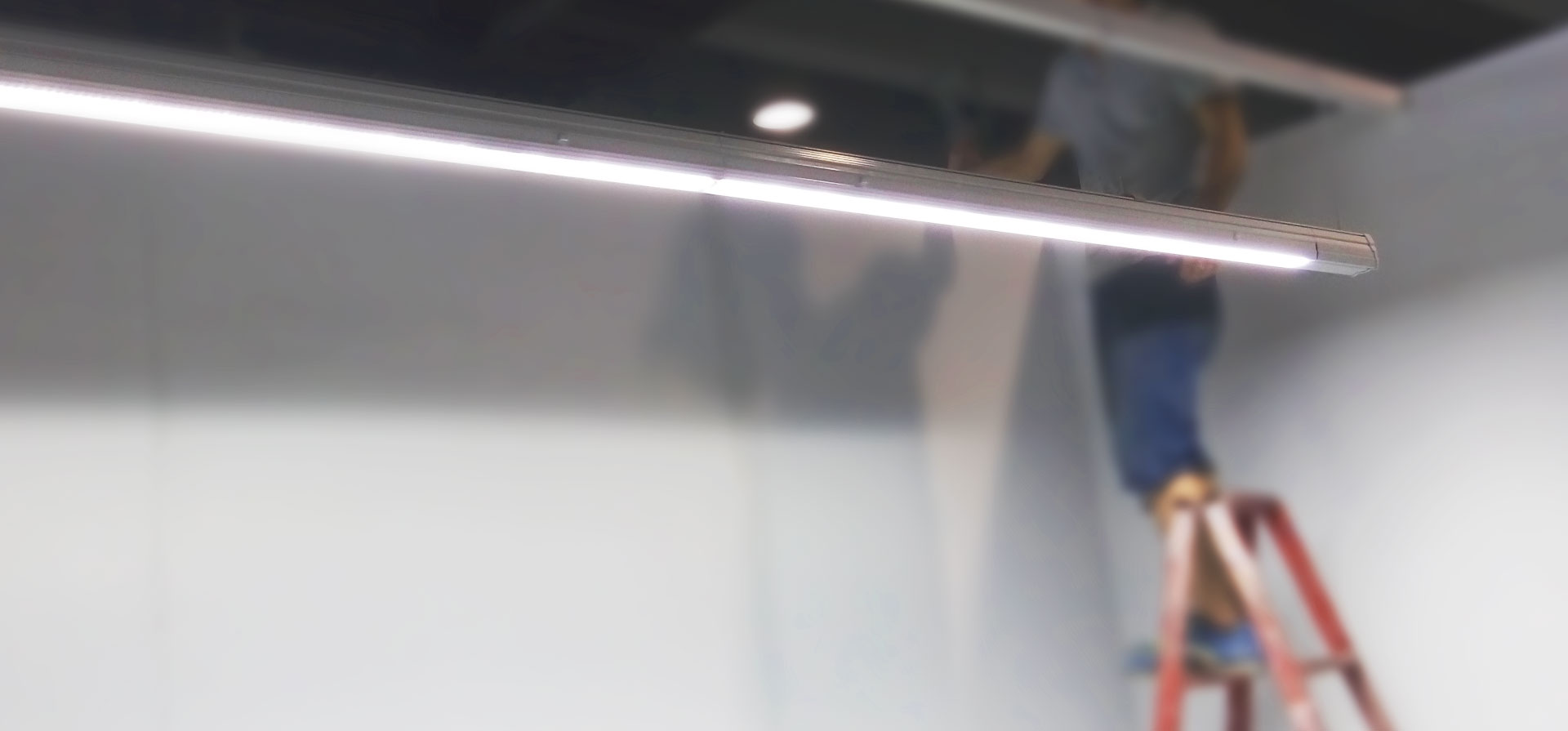 Multiple Optional Light Distributions
Suitable for lighting applications in supermarket, warehouse, shopping mall, etc.
L00301

Mounting Spacing
W=1.5~3m
H=7~14m

L00302

Mounting Spacing
W=2~4m
H=6~9m

L00303

Mounting Spacing
W=3~4m
H=6~9m

L00304

Mounting Spacing
W=2~4m
H=3~5.5m

L00305

Mounting Spacing
distance (height difference)
between fixtures and shelves 0.5~1m
H=3~5m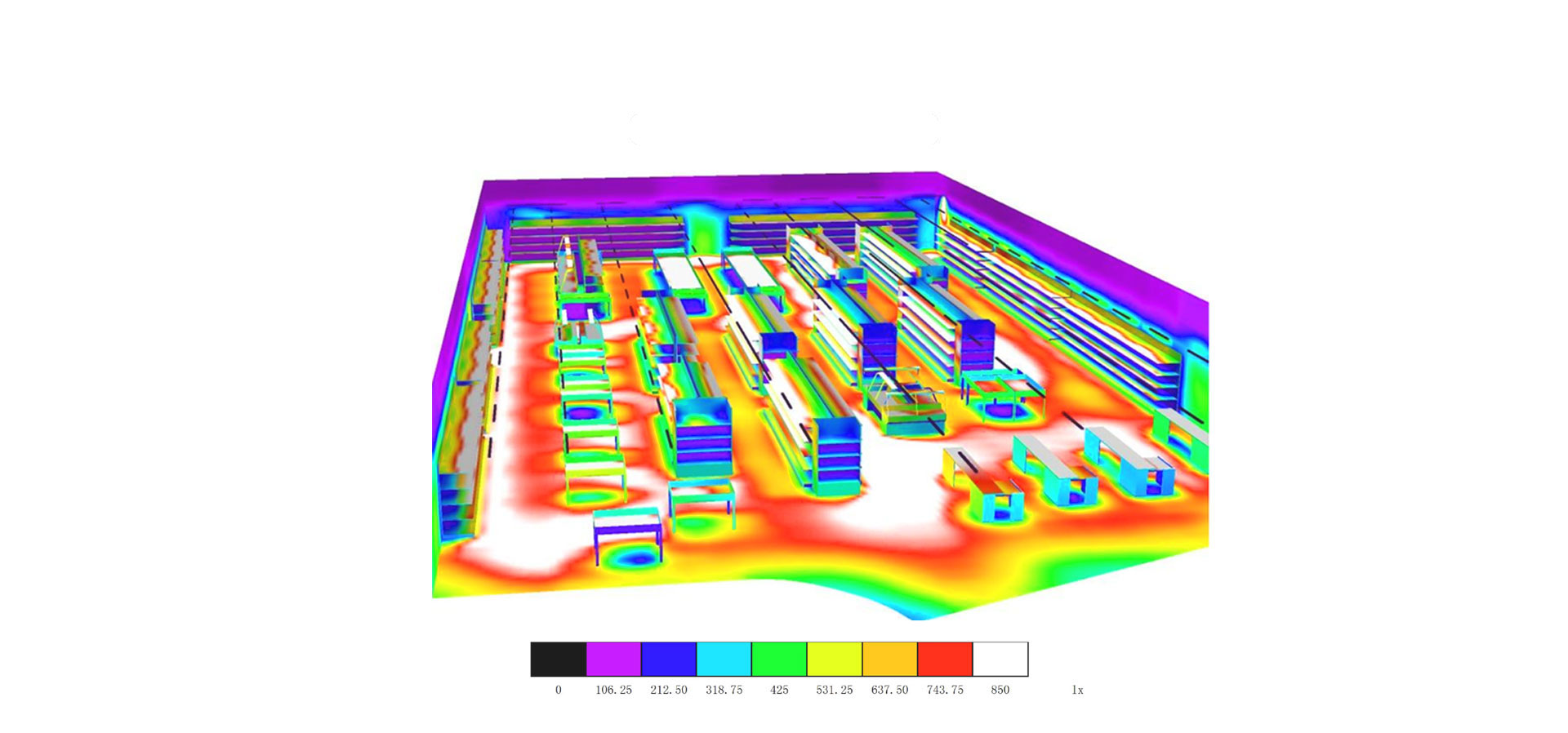 Lighting Simulation for Supermarket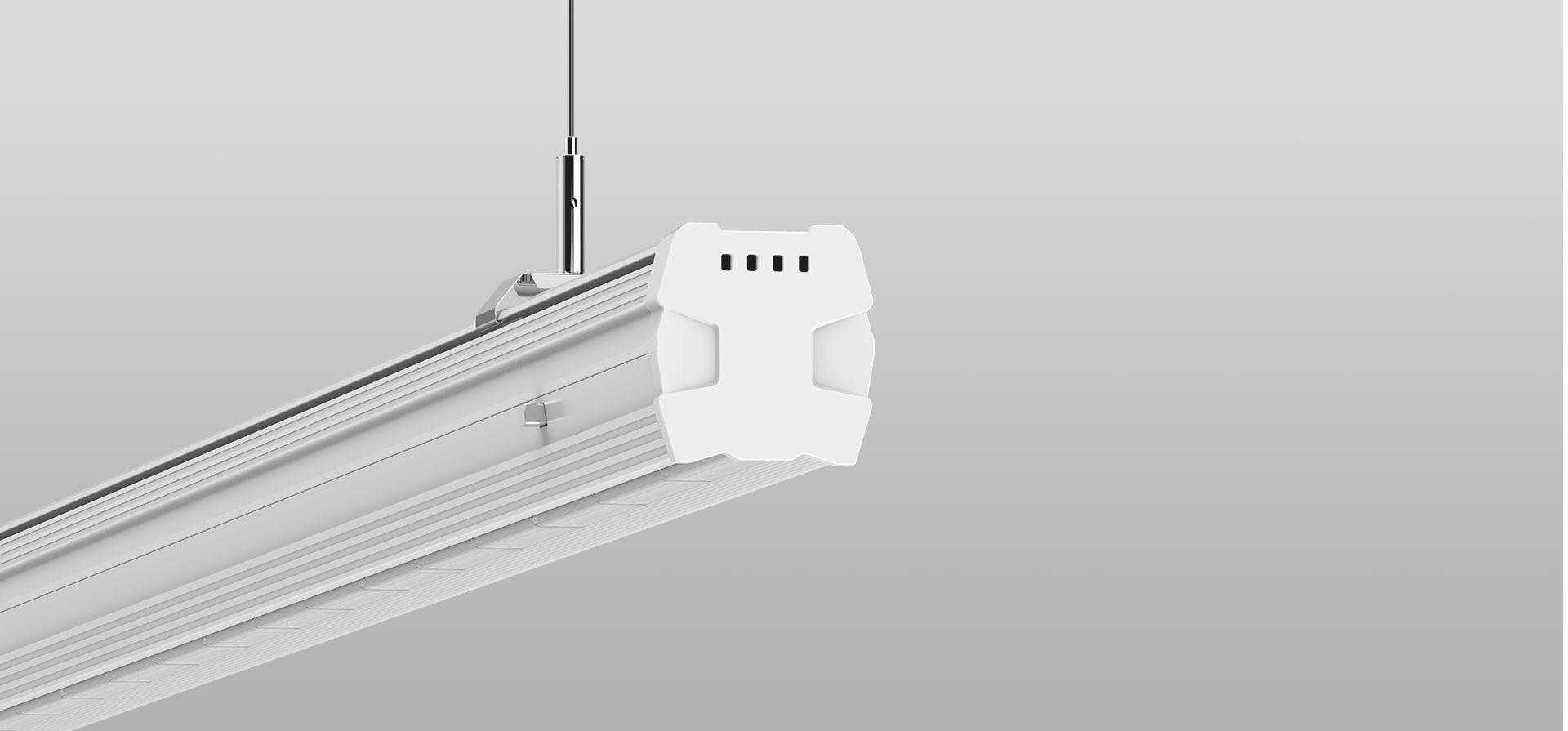 HiLink
The max qty of spliced modules can be 210pcs.
Each module can be 40W, 65W or 75W optional.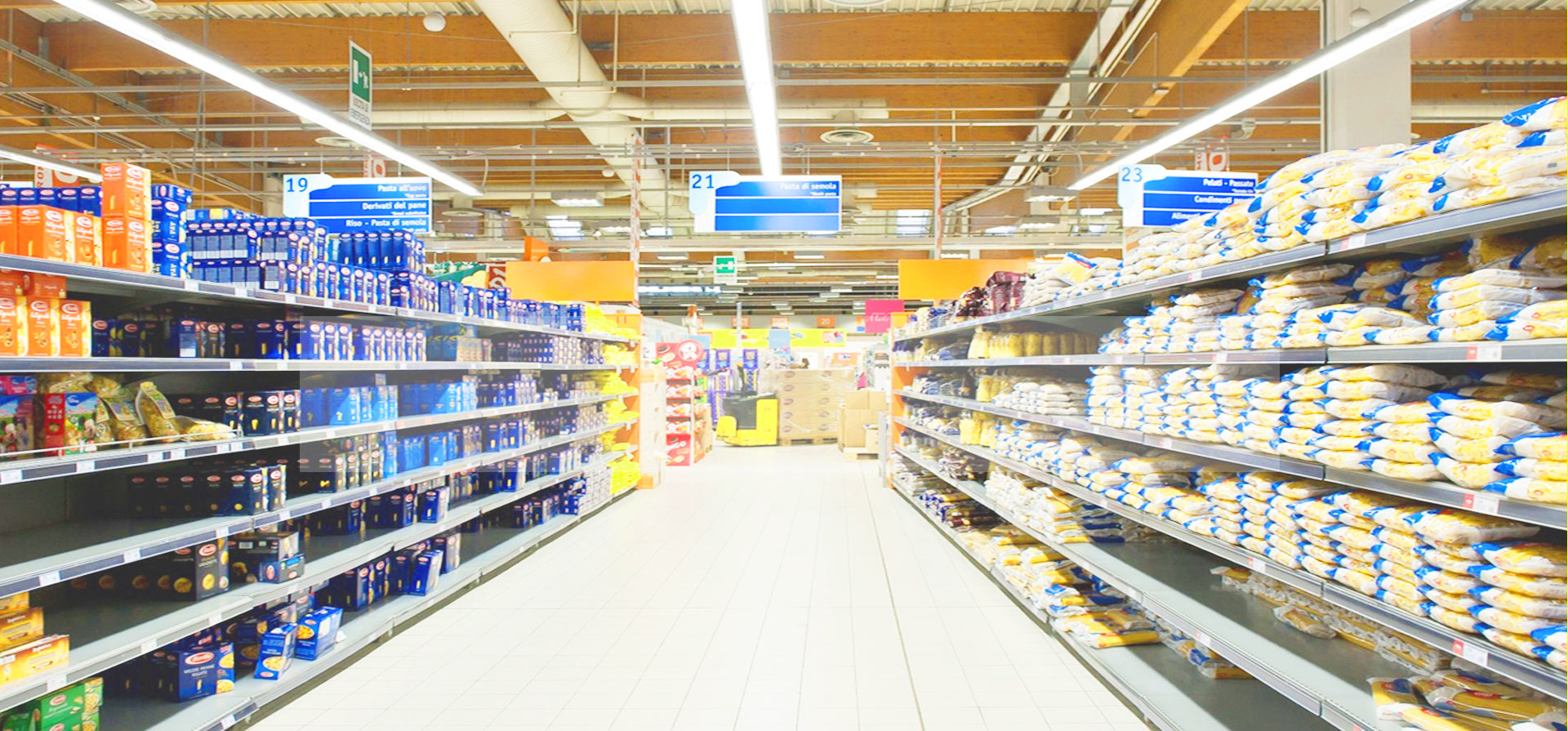 Project case in supermarket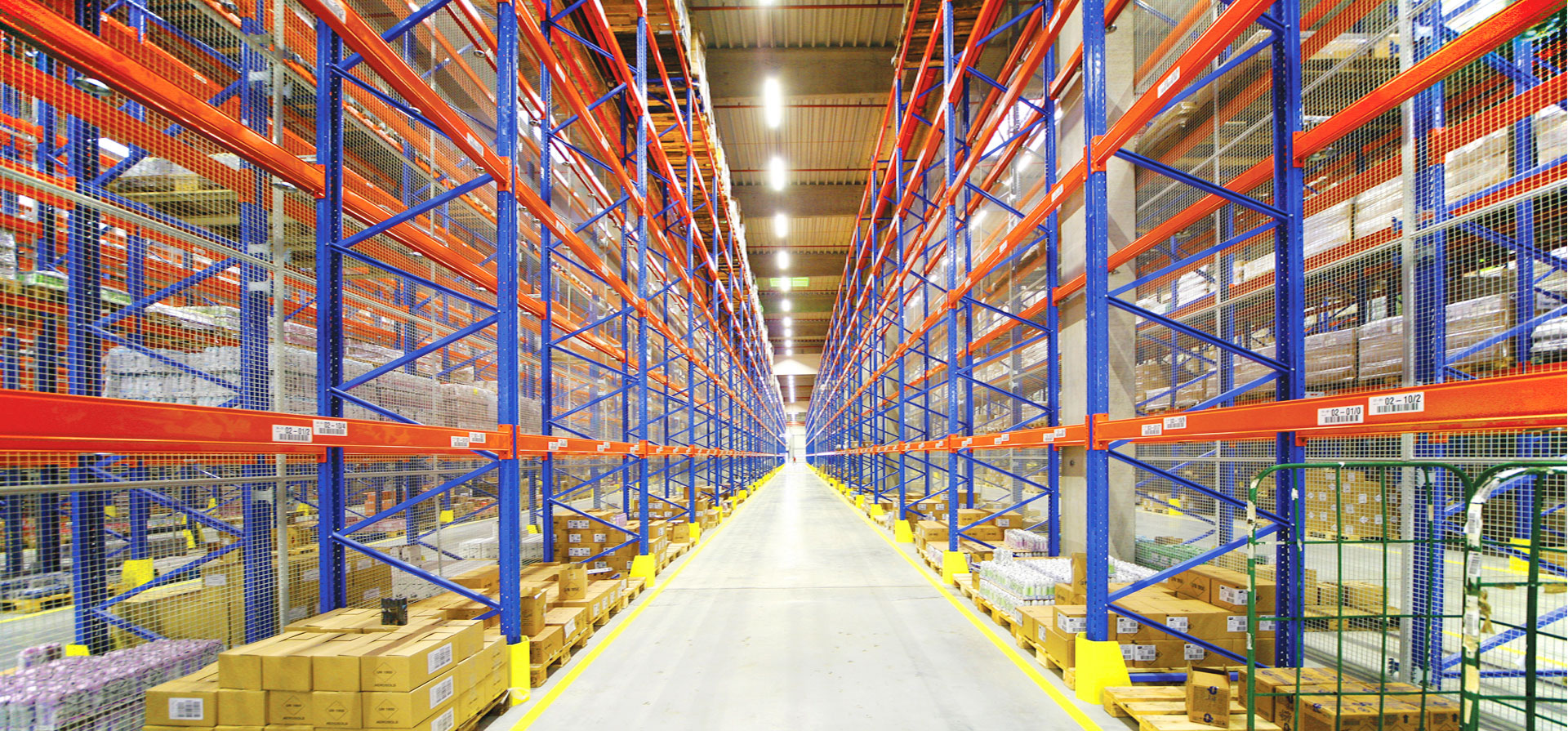 Project case in warehouse
Questions about our products or prices?
We're always excited about your message, so feel free to get in touch, we will reply you in 12 hours.