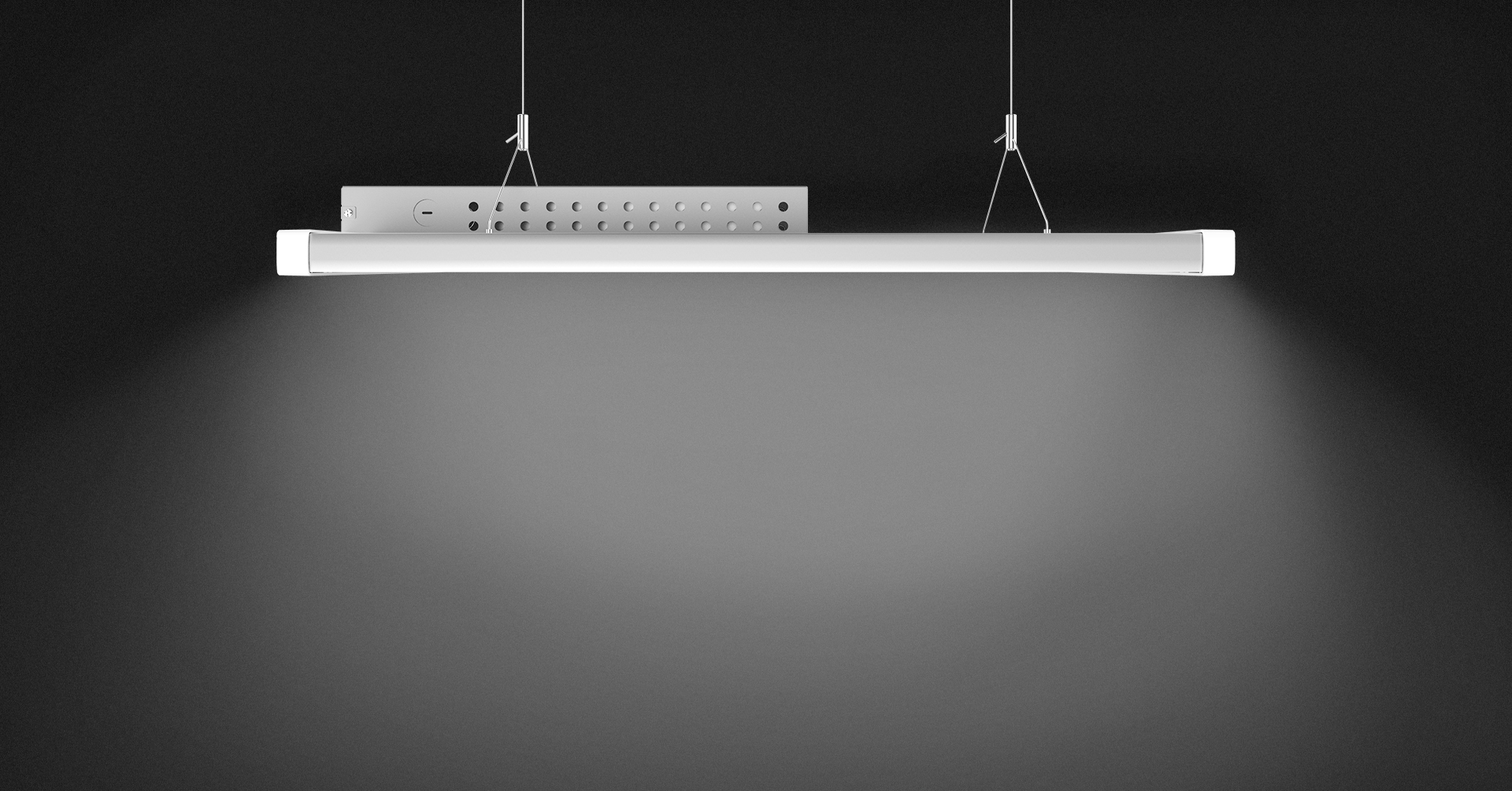 HiFly A

150lm/W (5000K Ra80)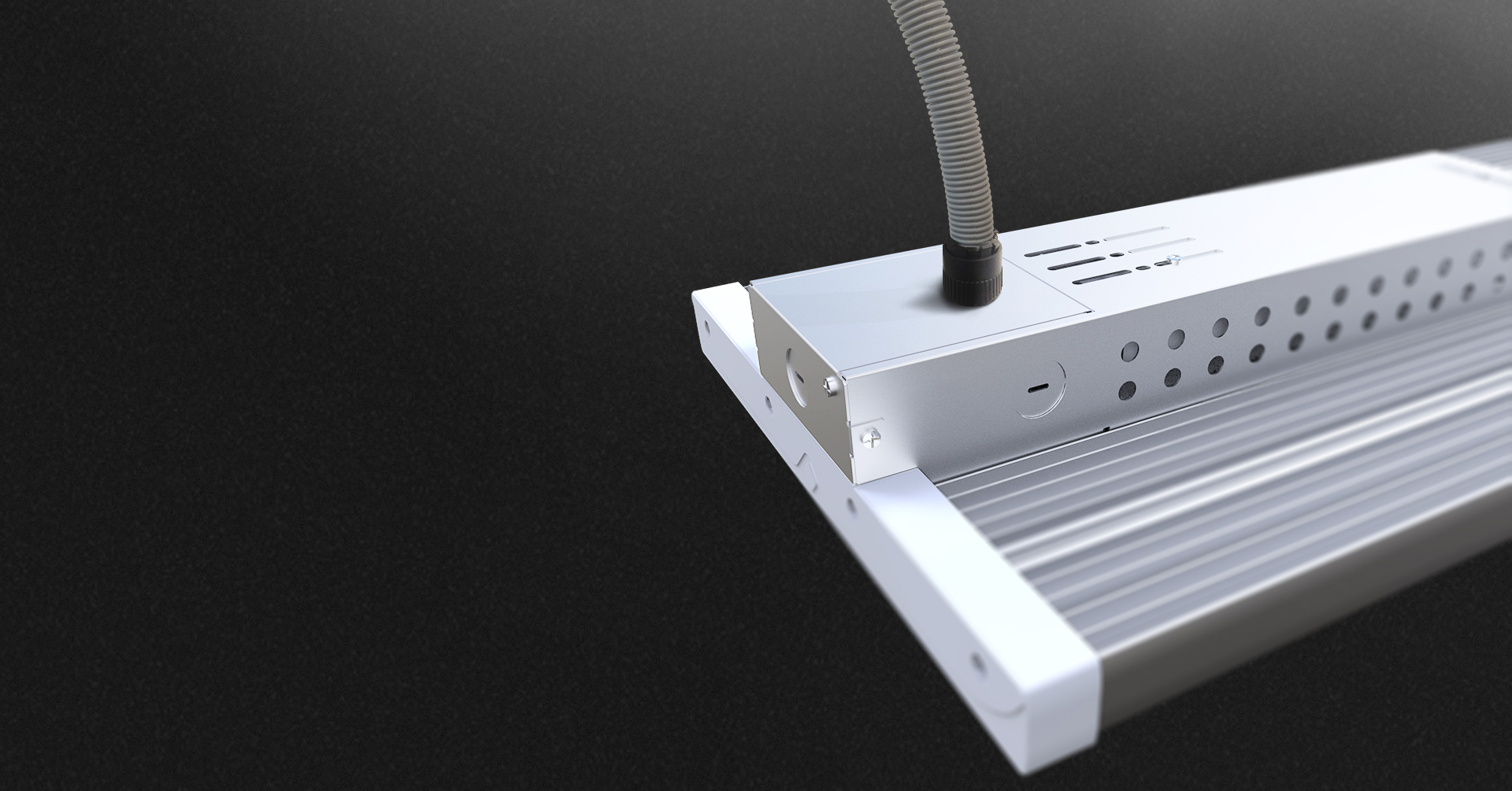 Wiring

There is a junction box alongside the fixture for preventing wiring exposed outside. Cables could be wired inside the box for situations when intelligent options are added. It is safer practice and complied with wiring code.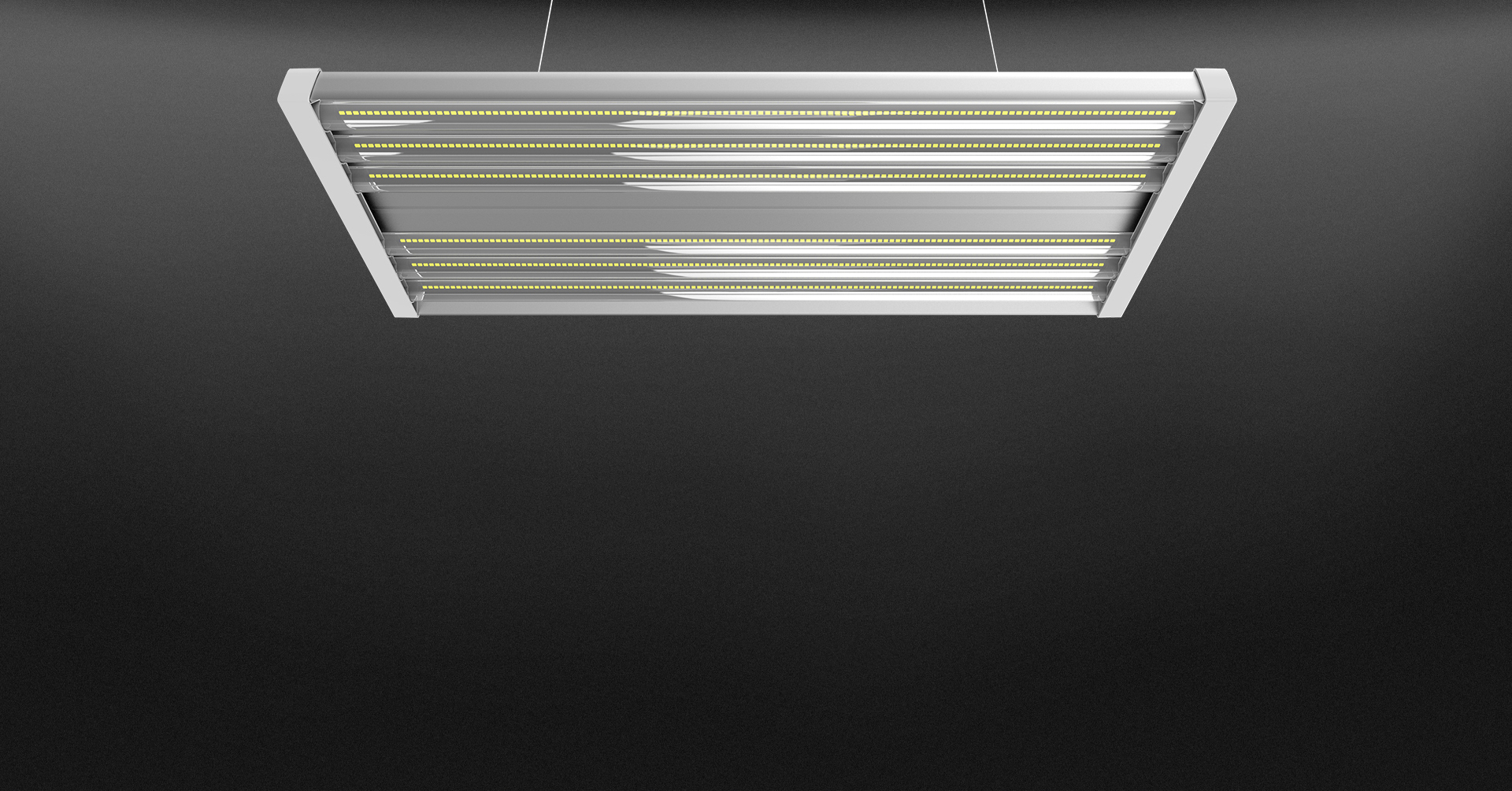 High Efficacy

HiFly A has higher luminous efficacy which is up to 150lm/W (5000K Ra80).

Comparing to normal COB and HID, HiFly A saves more than 91% energy.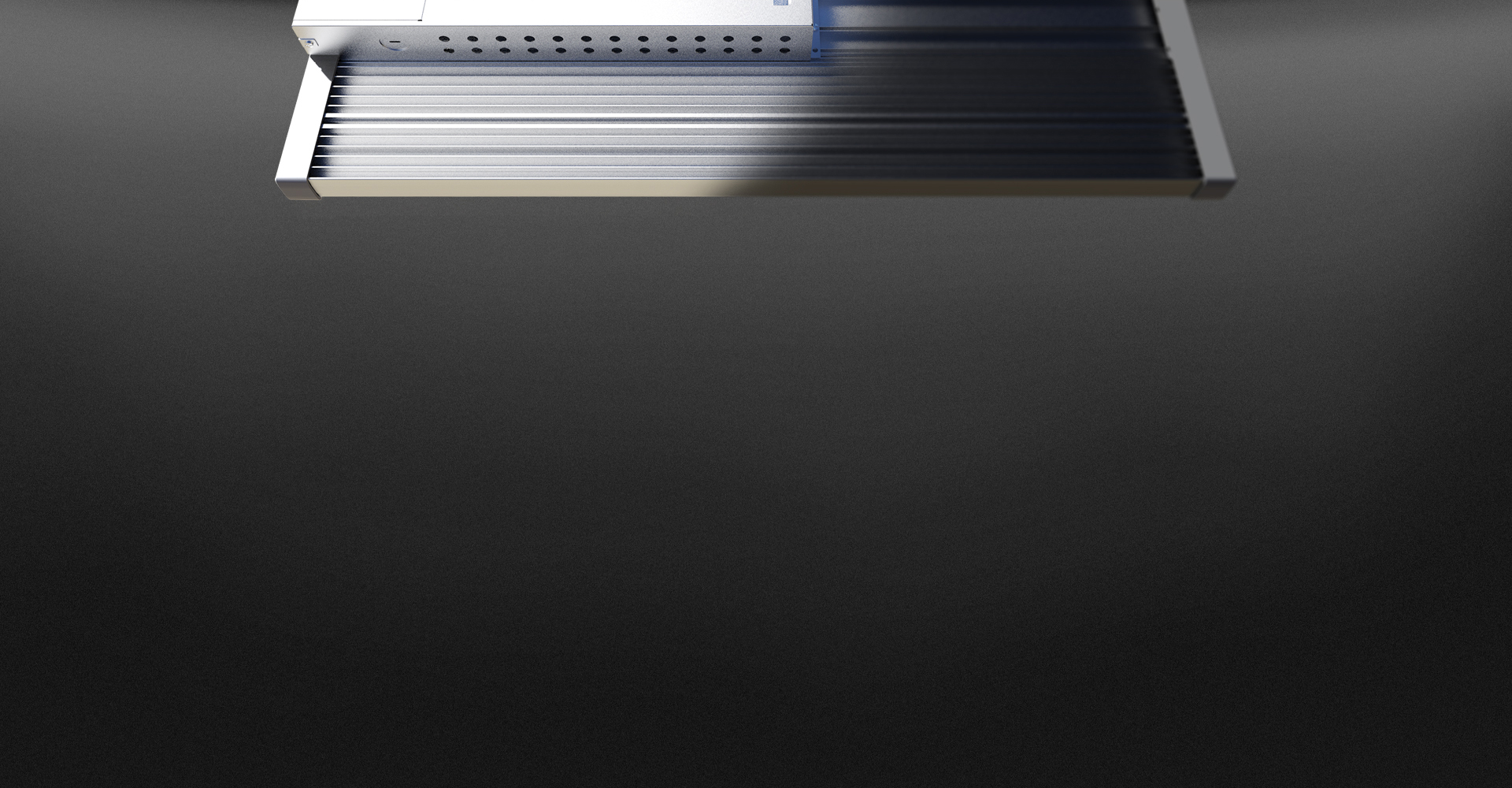 Surface Treatment

Sandblasting oxidation treatment on heat sink makes fixture body insulated with better abrasion performance and corrosion resistance.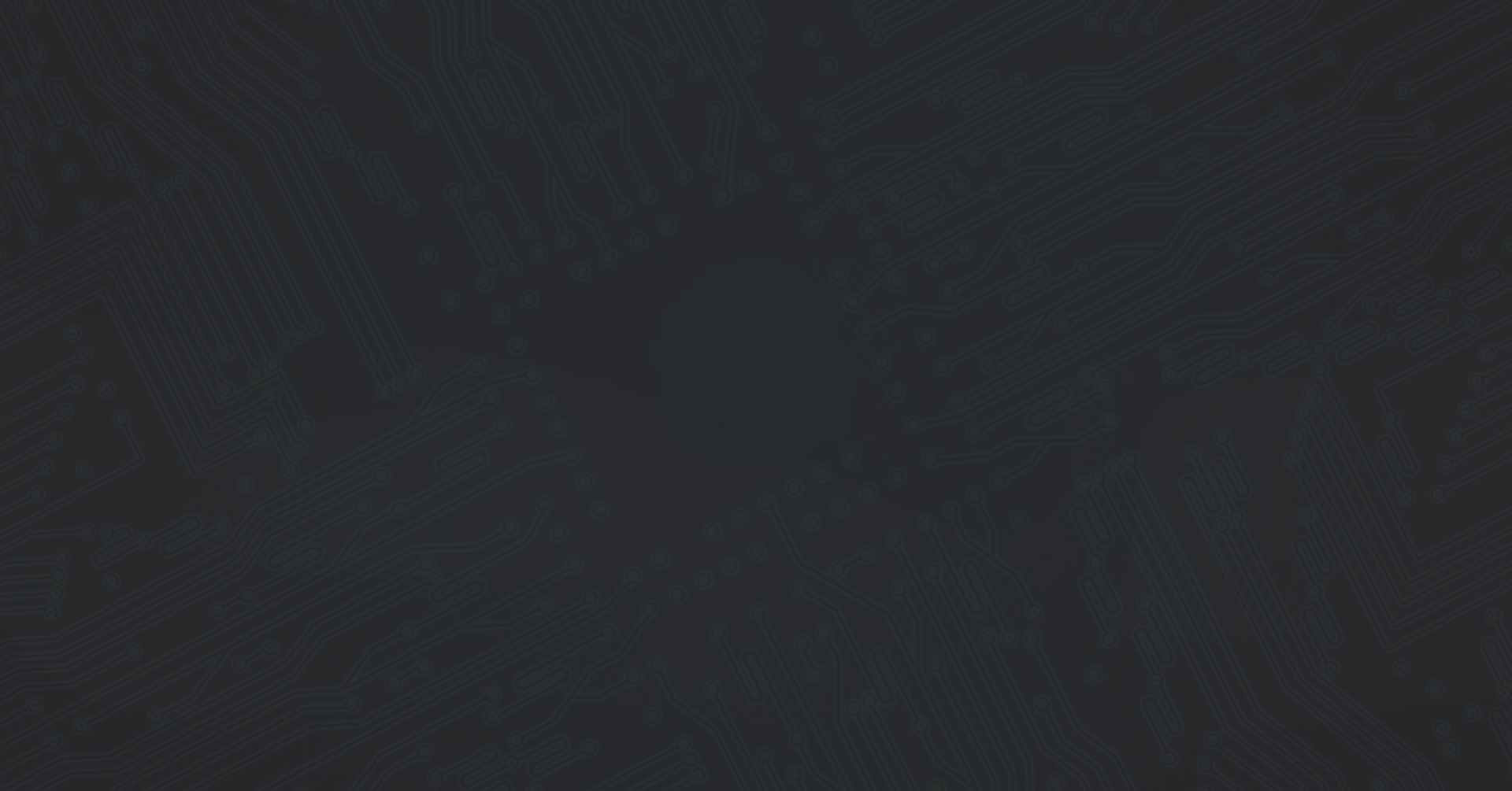 PIR Sensor
Microwave Motion Sensor
High Voltage
LED Driver
PIR sensors allow you to sense motion, almost always used to detect whether a human has moved in or out of the sensors range. They are small, inexpensive, low-power, easy to use and don't wear out.
It sends out microwave pulses and measures the reflection off a moving object. They cover a larger area than infrared sensors.
HiFly A also provides high voltage version. (277-480VAC)
HiFly A provides Sosen and Inventronics LED Driver. Sosen is adopted at 100-277V, while Inventronics is used at 277-480V.
Product Range
Part Number
LHB07-80/T
LHB07-120/T
LHB07-180/T
Lumen Output
11,600lm
17,400lm
26,100lm
Wattage
80W
120W
180W
Luminous Efficacy
150lm/W
150lm/W
150lm/W
CCT
3000K, 4000K, 5000K
CRI
>Ra80
Beam Angle
L00C01
Input Voltage
100-240Vac/100-277Vac/277-480Vac(Inventronics), 50-60Hz PF≥0.93
IP Rating
IP20
LED Driver
Sosen, Inventronics
Certification
UL
Certification Pending
DLC
Photometric Diagrams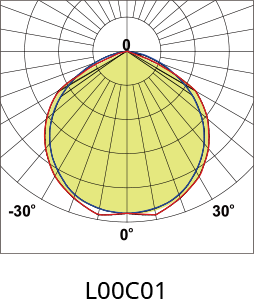 Physical Dimensions

Questions about our products or prices?
We're always excited about your message, so feel free to get in touch, we will reply you in 12 hours.