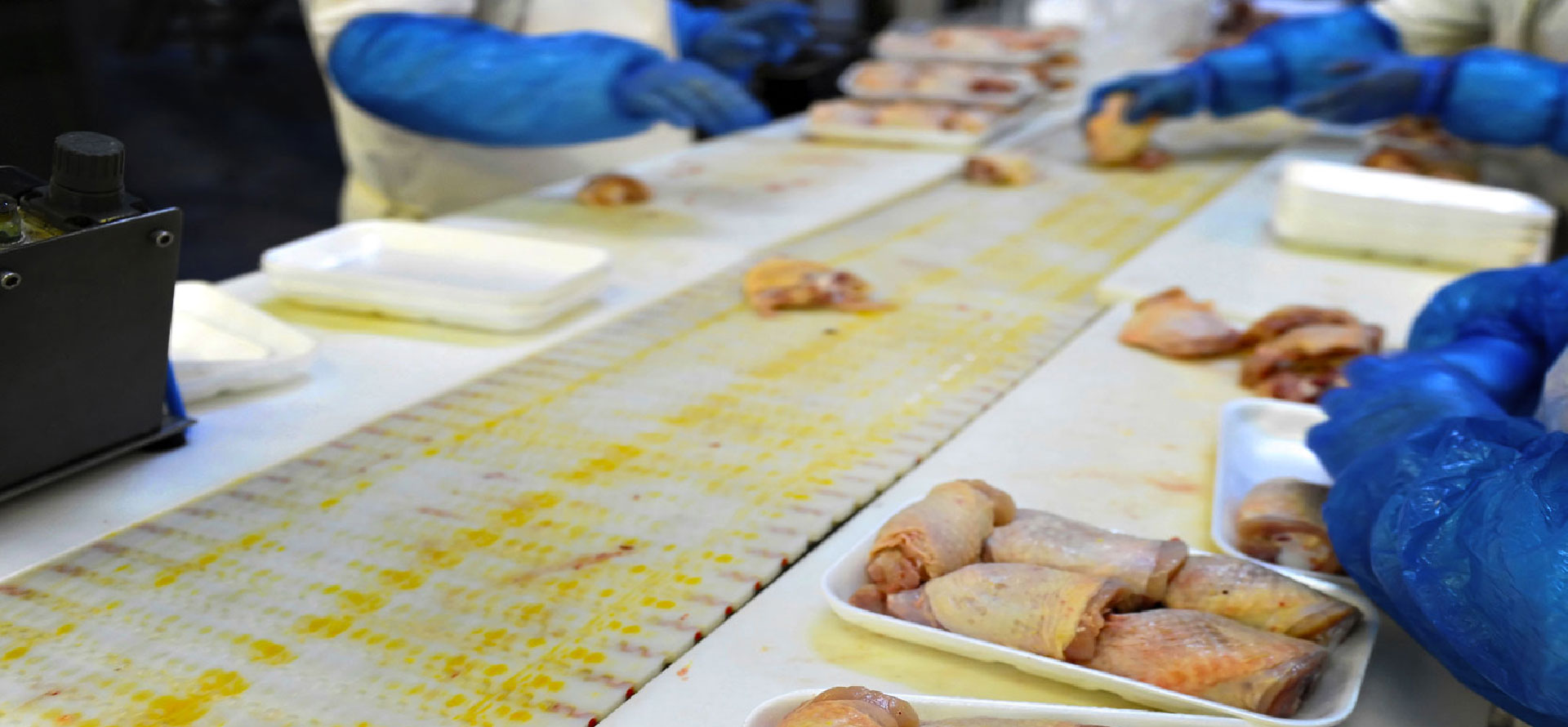 HiClean Plus
Specifically-designed for Food-processing Application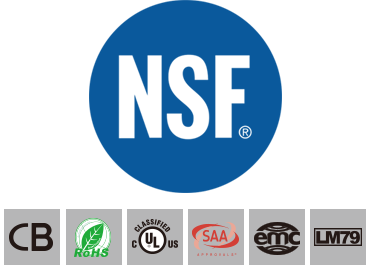 Which kind of LED fixture does food-processing application need?
Easy-to-clean
High IP Rating
No Exposed Screws
No Glass
No Toxic Chemicals in Material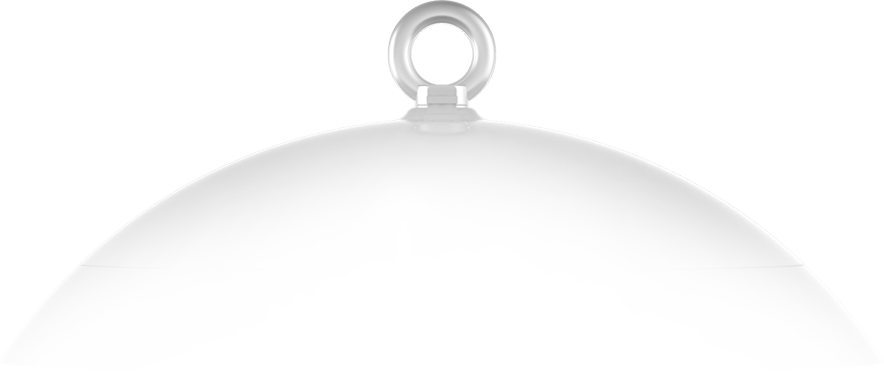 Smooth Body
Simple and seamless exterior design
makes cleaning very easy and convenient.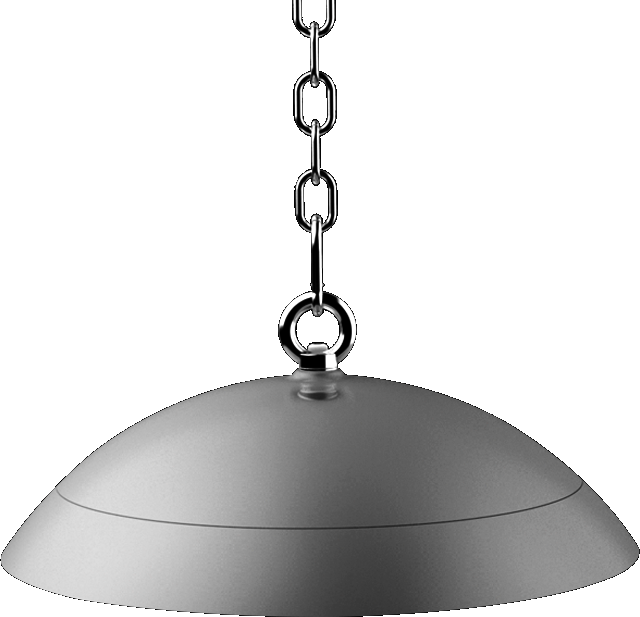 Self-cleanness
Smooth body would greatly diminish dust
and water accumulation.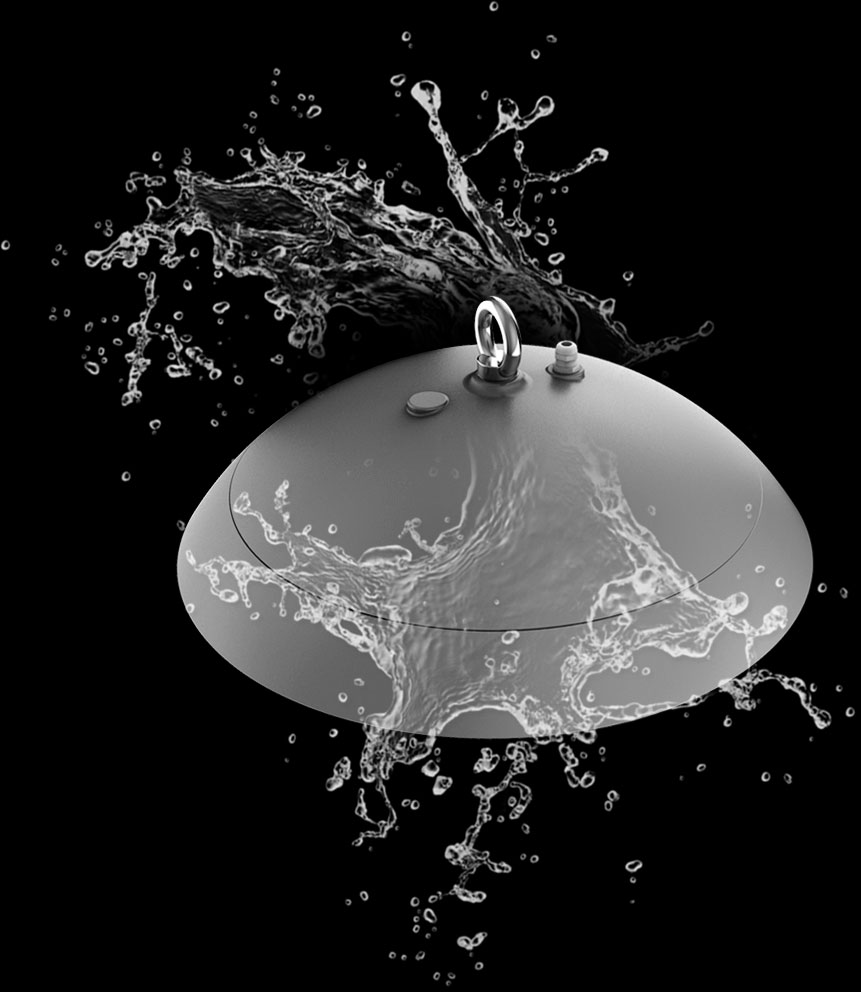 IP66
LED fixture in food-processing application needs to
be hosed down frequently for cleaning, and IP66 is
a must. HiClean Plus with perfect waterproof
structure is no problem to reach IP66.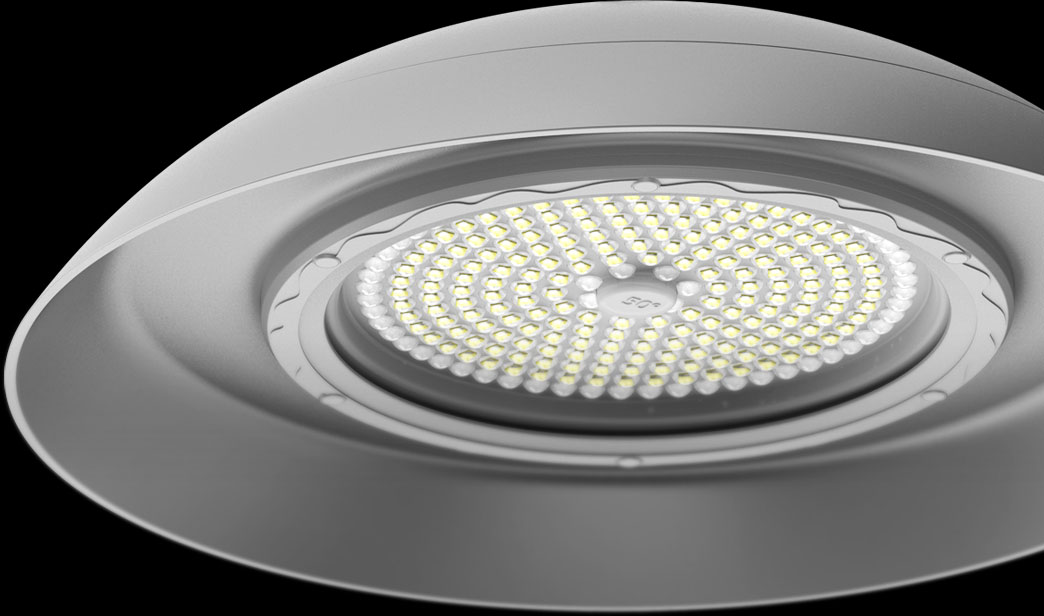 No Glass for Safety &
High Luminous Efficacy
for Saving Energy
Food-processing application allows no glass, and
HiClean Plus adopts PC lens instead for safety.
And PC lens could be fully made use of light and
HiClean Plus is up to 160lm/W. It is marvelous to
reach energy saving and food safety at the same time.
No Exposed Screws
It's a perfect design that HiClean Plus comes without
any exposed screws, which meets safety requirements
of food-processing application.
H00B03

Symmetric Light Distribution
S/MH(C0/180): 1.30

H25201

Symmetric Light Distribution
S/MH(C0/180): 1.29

H25202

Symmetric Light Distribution
S/MH(C0/180): 1.32

H25203

Symmetric Light Distribution
S/MH(C0/180): 0.73
Soaking Test

Temperature Test of
LED Chip and PCB

Temperature Test of Fixture Body

Aging Test
Specifications
Power
100W
120W
150W
200W
LED Type
Nichia
System Efficacy
160lm/W
Ingress Protection
IP66
Luminous Flux
16,000lm
19,200lm
24,000lm
32,000lm
Fixture Material
Aluminum Alloy
Life Span
>50000Hrs (Ta=30°C @L70)
CRI
>Ra70 (>Ra80 Optional)
CCT
5000K (3000K, 4000K Optional)
Dimension
489mm x 489mm x 200mm
Questions about our products or prices?
We're always excited about your message, so feel free to get in touch, we will reply you in 12 hours.