HiBoard LED Billboard Light
Billboard advertising is still one of the most popular and effective marketing methods, and proper night illumination for billboard would be the key to advertising campaign.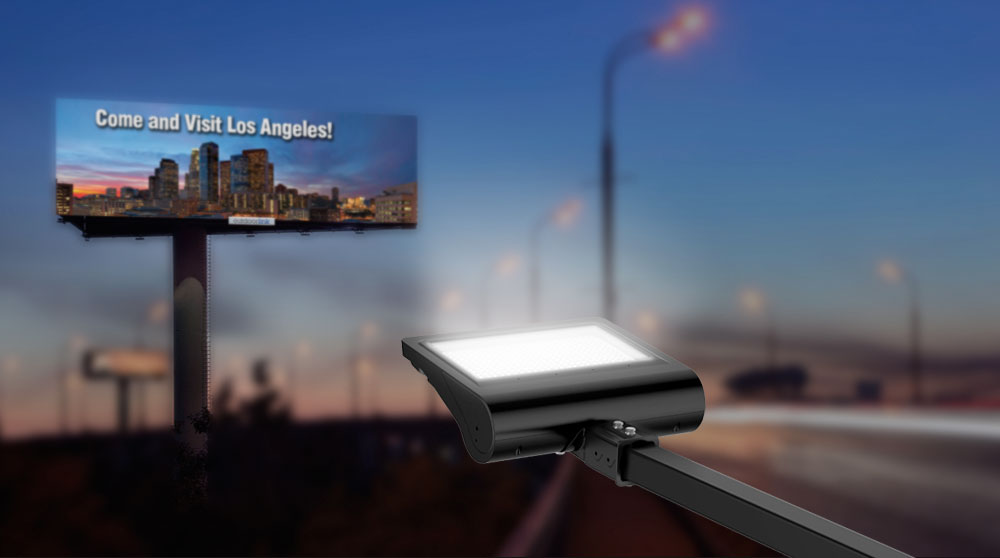 What We Do
Our team designed two kinds of Lens (F01601 and F00801), specifically for billboard application.
From false color perspective, our HiBoard has excellent lighting curve even compared with Top Brand,
and is much better than other competitors. There is a comparison below.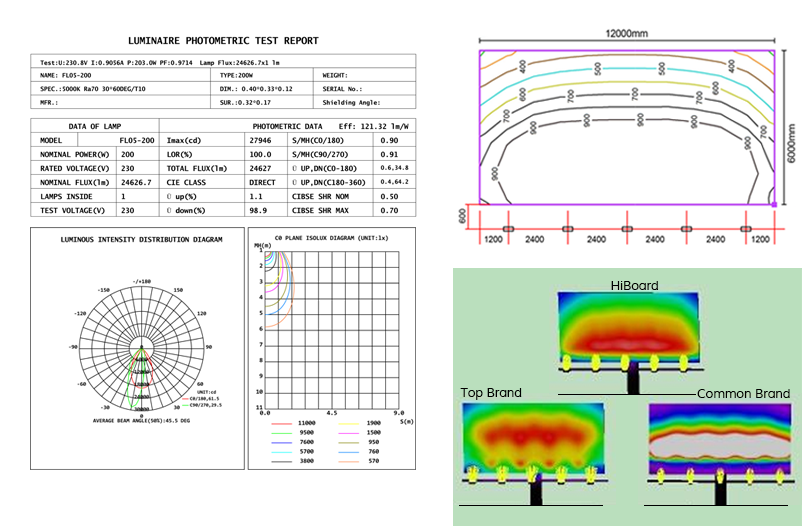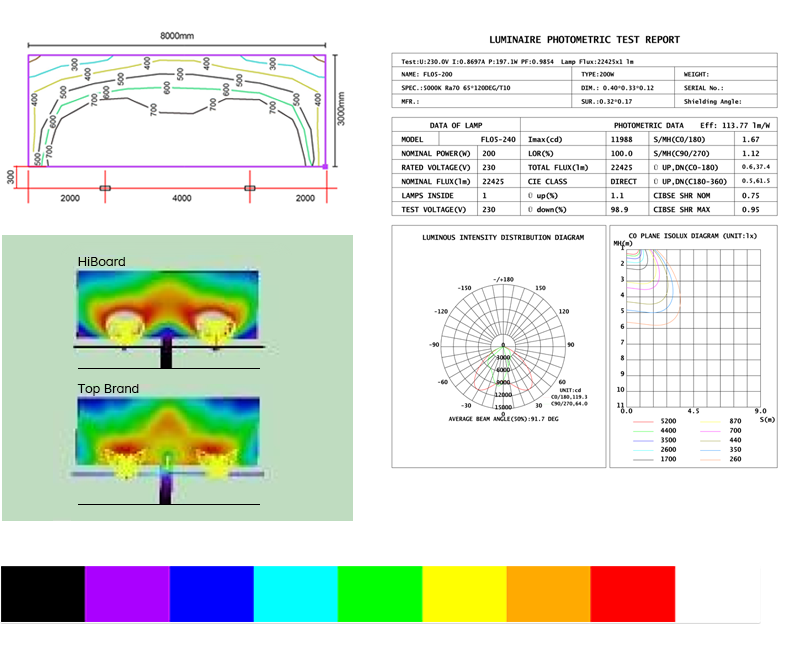 HiBoard is suitable for different types of billboards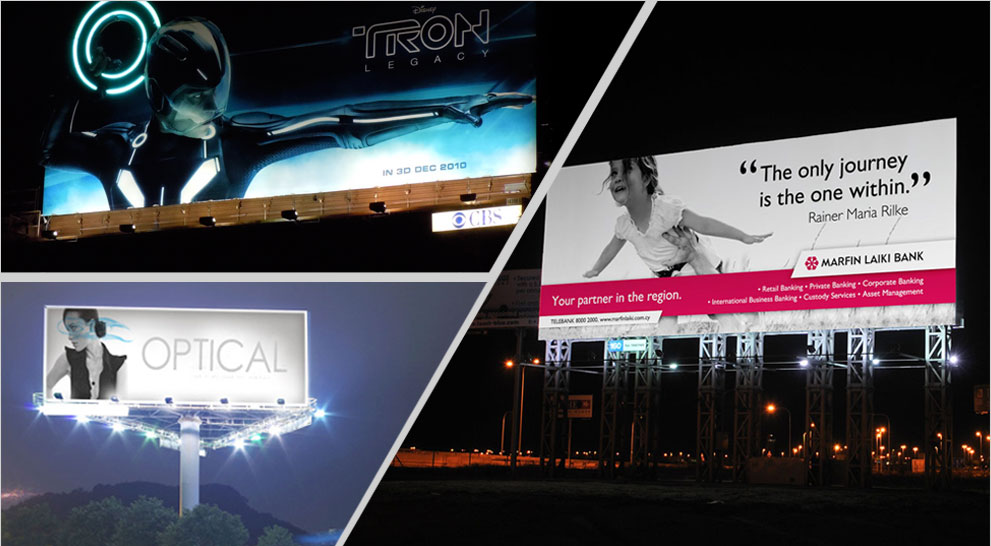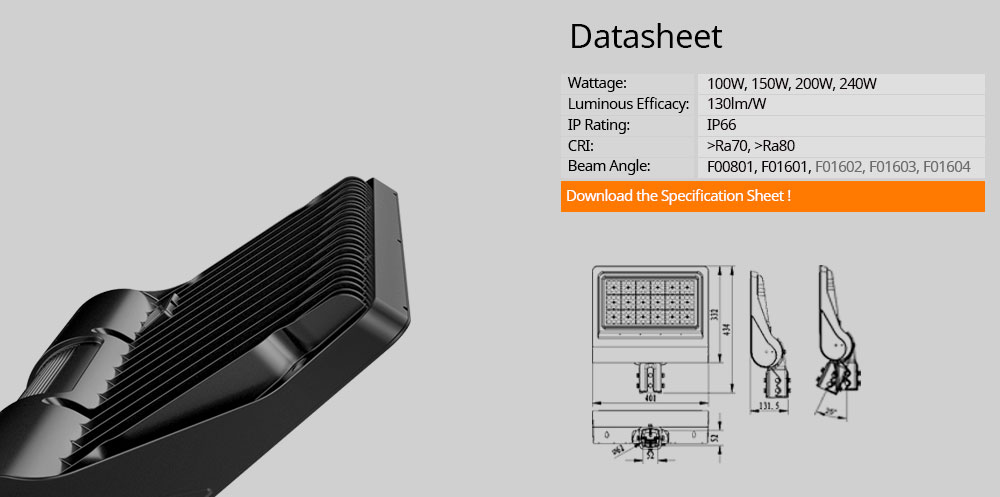 Pole for HiBoard
We have mounting sleeve which is compatible for both round and squre poles.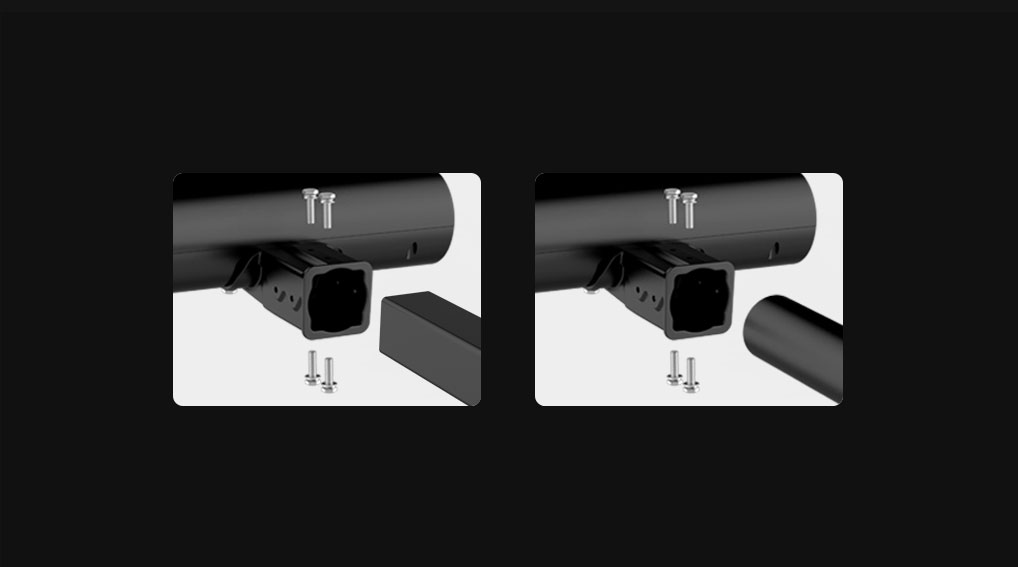 Questions about our products or prices?
We're always excited about your message, so feel free to get in touch, we will reply you in 12 hours.