Warehouse Lighting
Nowadays, the times of costly, inefficiently and non-flexible warehouse lighting solution is gone. It's time to reduce your cost by improving the lighting efficiency and using smarter lighting solutions.
For the warehouse lighting, people don't focus on the lamp only, but also consider the most suitable solutions for their warehouse applications. Energy-saving, low maintenance cost, excellent performance, safety, long lifespan and flexibility are their main concerns. Because right lighting solutions can save 50%-90% of your warehouse energy bills by improving the lighting efficiency and adopting smarter solutions such as motion sensor, daylight sensor, etc. Making the lighting system be efficient and cost-effective is critical.
AGC lighting can help you deal with this kind of issue. With long lifespan, higher fixture efficacy, flexible options, special beam angle and intelligent motion sensor, daylight sensor, PIR sensor, ZigBee wireless control, it can provide the customized lighting solution, improve the lighting efficiency, lighting uniformity and saving energy significantly. High uniformity is very important for keeping employee's safety by eliminating shadows and dark corners where accidents may occur and improving work efficiency through reducing operation disruptions.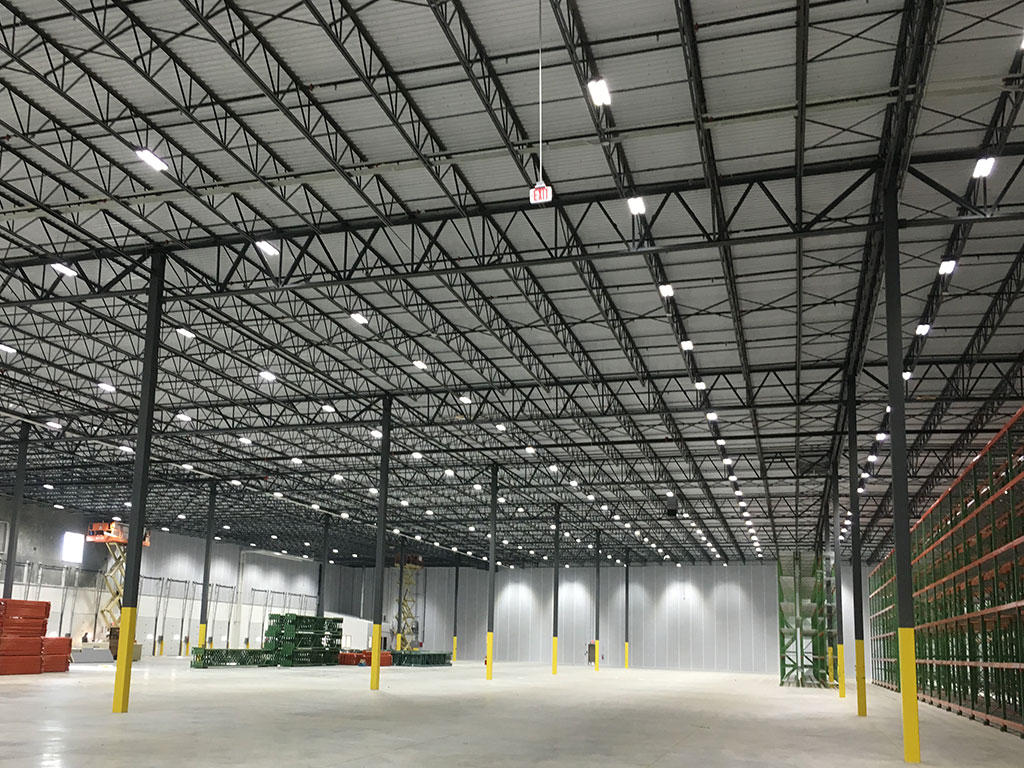 Questions about our products or prices?
We're always excited about your message, so feel free to get in touch, we will reply you in 12 hours.