Street & Roadway Lighting
As we all know, street and roadway lighting have very high demand of LED luminaires with high uniformity, low glare, the most professional and technical design.
If you are looking for LED lighting widely used in high ways, branch city streets and roads, office, pavements, squares, schools, parks, yards, inhabitants area, factories… then, LED street light is the best choice. Its unique and specific light distribution, designed by experienced optic engineers, let it be used for all kinds of roads with different width and various lighting classes.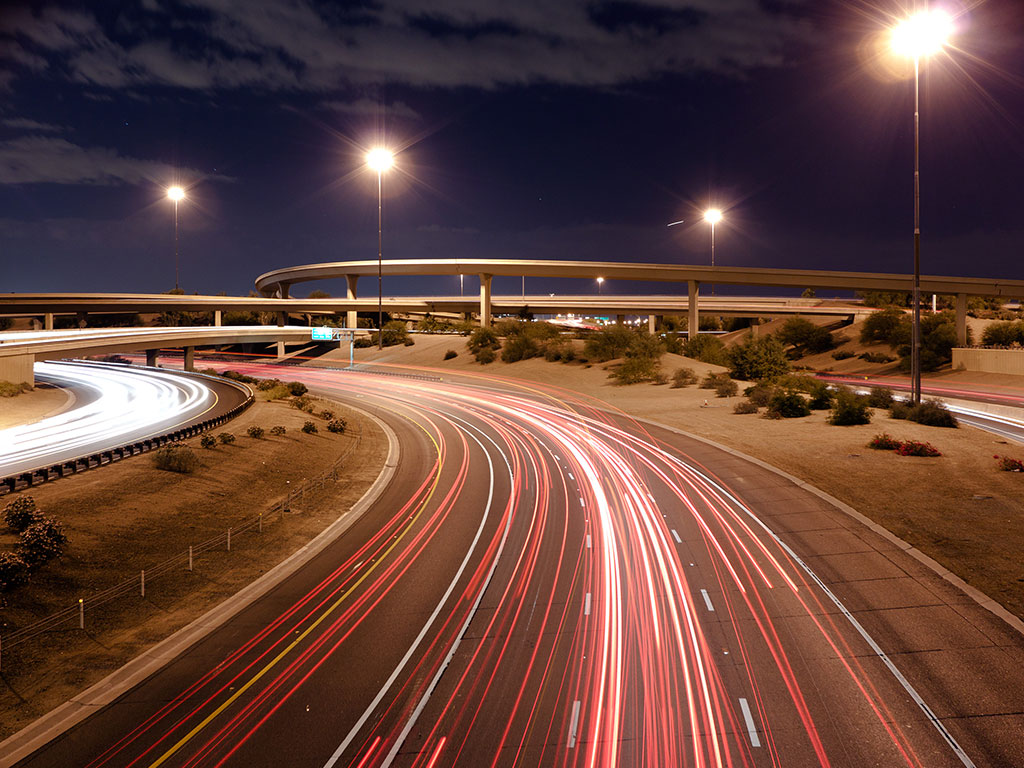 Questions about our products or prices?
We're always excited about your message, so feel free to get in touch, we will reply you in 12 hours.