Food Processing Lighting
Processing plants require a lot of lighting, and well-lit areas means safety, and more for individuals. As workers look to get their jobs done in an efficient manner, the brightness becomes a factor. LED elements are absolutely grand, and can be absolutely cost effective. Better lighting is needed if the lights are from a bygone era. Processing is made easier when there is a luminous display, with high tech.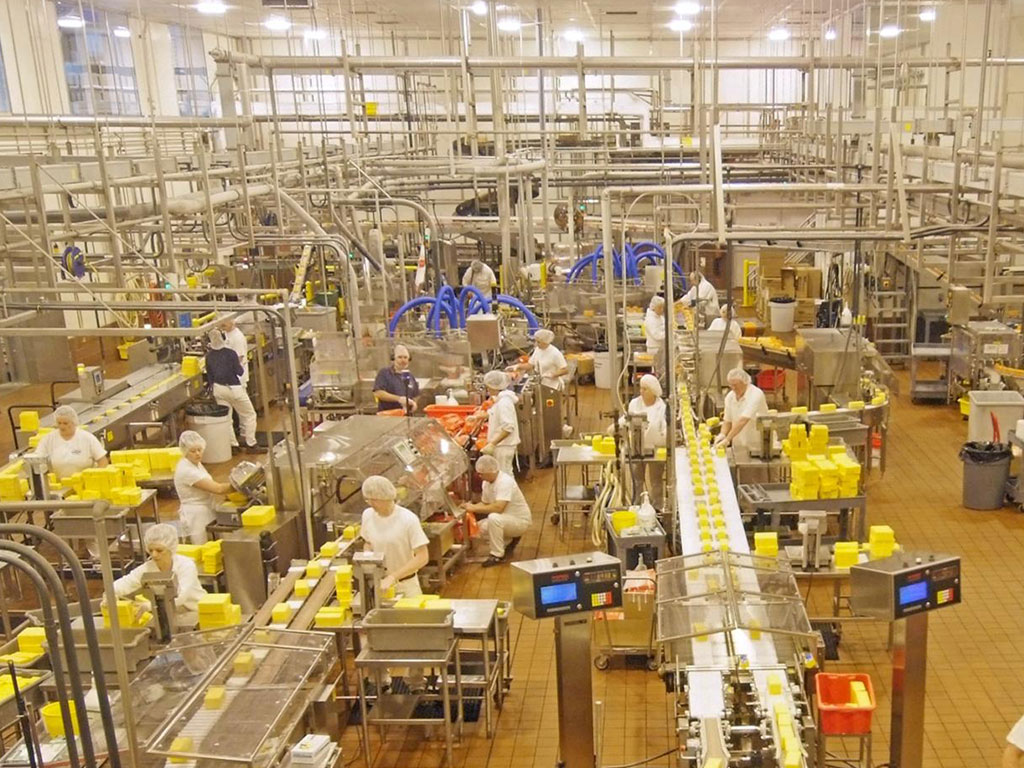 Food Processing Lighting Products
Questions about our products or prices?
We're always excited about your message, so feel free to get in touch, we will reply you in 12 hours.